ScenicNZ Limousines Fleet
We have an impressive array of fleet to suit every aspect of your tour or travel requirements. All of our vehicles are in tip top condition with comfortable plush seating, tinted windows or sunshades, arm rests and ample legroom.
If you are travelling with lots of luggage, we have tailored vehicles with more space to fit, or alternatively, a luggage trailor can be added to larger vehicles. Even if you want to travel in the front seat, these are just as comfortable as the back.
Check out the following and request one for your journey.
BMW 730LD Executive Sedan
Caters for up to 2 guests with luggage or 3 guests without luggage
Fits a maximum of 2 suitcases and 3 carry on bags
Discreet vehicle with tinted windows, luxurious seats and ample leg room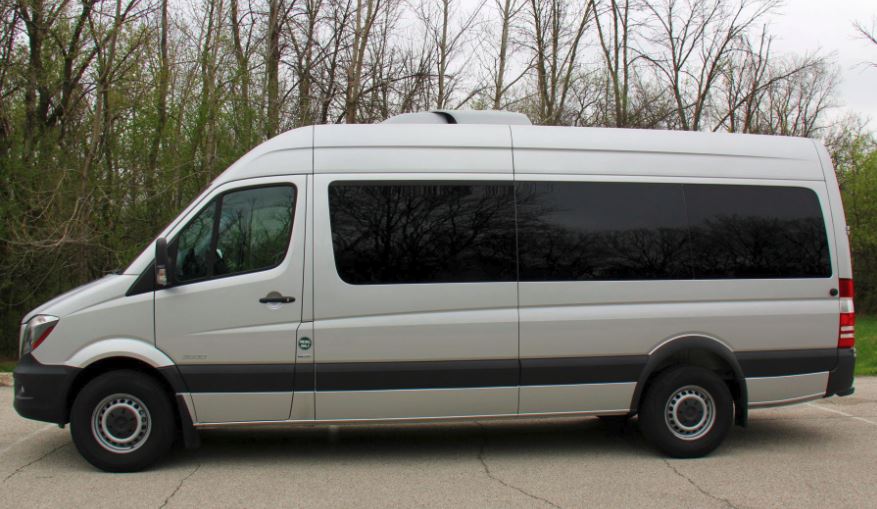 Mercedes-Benz Sprinter 11-Seater
Caters for up to 10 guests with luggage or 11 guests without luggage
Fits a maximum of 10 suitcases and 5 carry on bags 
Comfortable seating, arm rests and adjustable air conditioning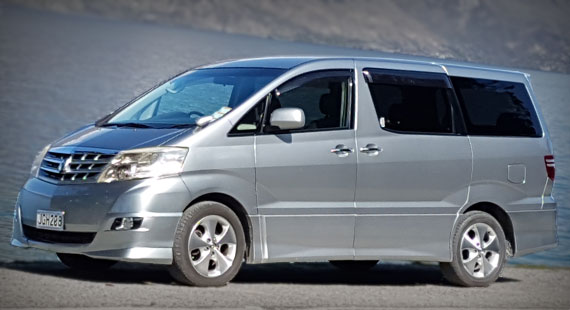 Toyota Alphard
Caters for up to 4 guests with luggage or 5 guests without luggage
Fits a maximum of 4 suitcases and 4 carry on bags
Discreet vehicle with tinted windows, luxurious seats and ample leg room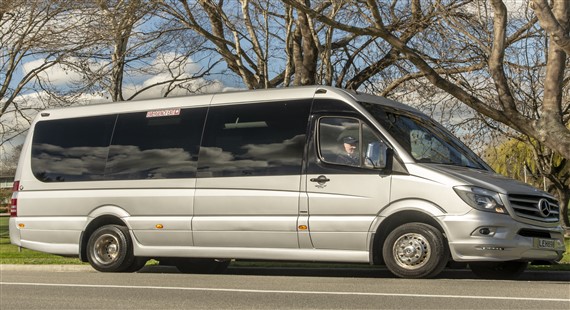 Mercedes-Benz Sprinter 16-Seater
Caters for up to 16 guests with or without luggage
Fits a maximum of 16 suitcases and 8 carry on bags 
Discreet vehicle with tinted windows, luxurious seats and ample leg room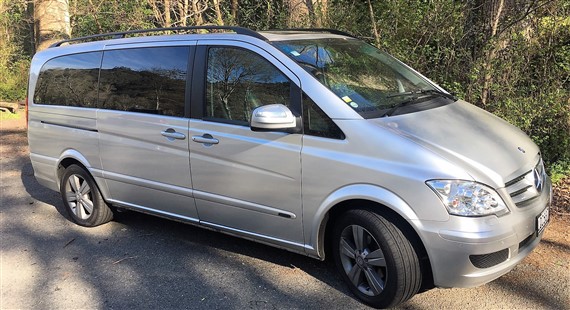 Mercedes-Benz Viano V350
Caters for up to 5 guests with luggage or 6 guests without luggage
Fits a maximum of 5 suitcases and 3 carry on bags
Discreet vehicle with tinted windows, luxurious seats and ample leg room
WIFI and USB chargers available
BCI Proma 33-Seater
Caters for up to 32 guests with or without luggage
Fits a maximum of 32 suitcases and 32 carry on bags
Comfortable seating, arm rests and adjustable fans with air conditioning
Airport Transfers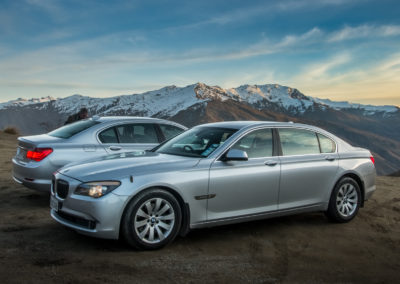 Wanaka Transfers
South Island Touring